PROJECT 1: SOULSTICE BAY AREA
Grassroots Non-profit art-for-activism driven organization cultivating creative community and uplifting BIPOC voices through creative incubators, mutual aid.
Dedicated to inspiring faith in collective efforts to change the world. Functioned as an Art Practice Thesis, culminated with raising $100K+ across multiple events and projects.
SELECTED PROJECTS
1. Art Festivals ("Smoke in My Eyez", "Hot Girl Summer", & "Catch Art Not Feelings")
2. Fundraising and Mutual Aid (#ART4ACTION, Women + Children's Donation Drive)
3. Publications (FREE SPACE Zine)
4. Social Media & Traditional Campaigns (BLM)
︎︎︎ 2019 Art Festival Recap
︎︎︎ 2020 Art Festival Recap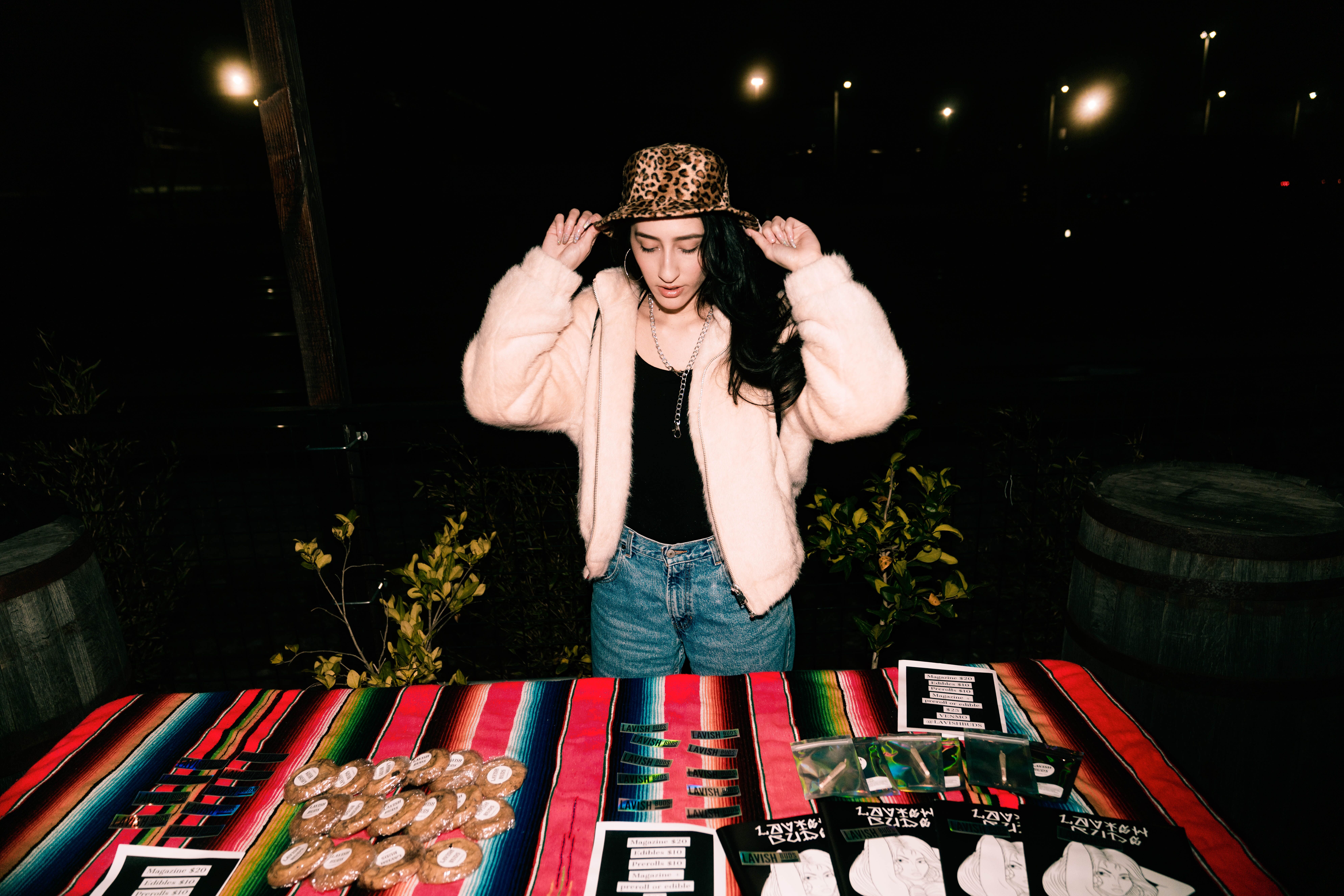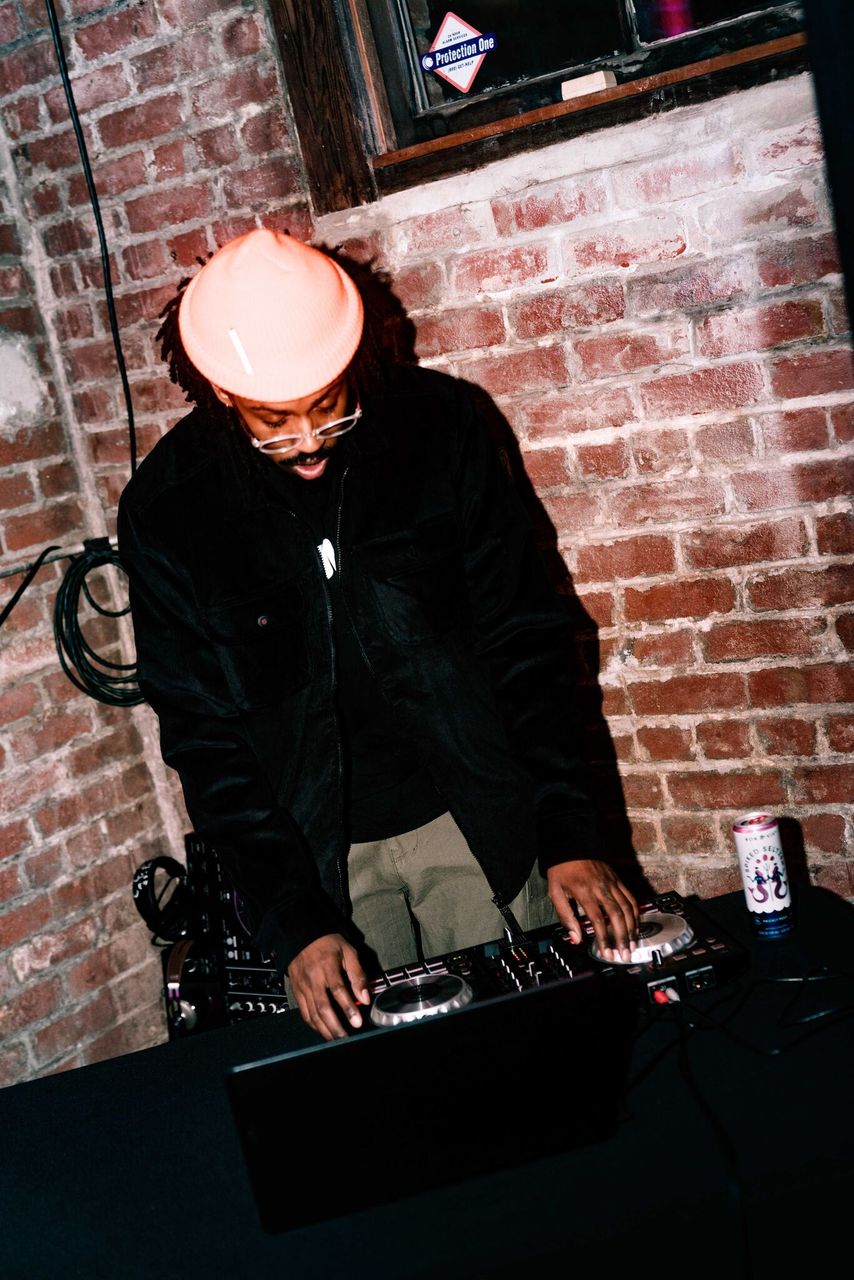 PROJECT 2
PRODUCTIONS

SELECTED PROJECTS
1. Magazine ("Muse in Progress" - Edition of 75)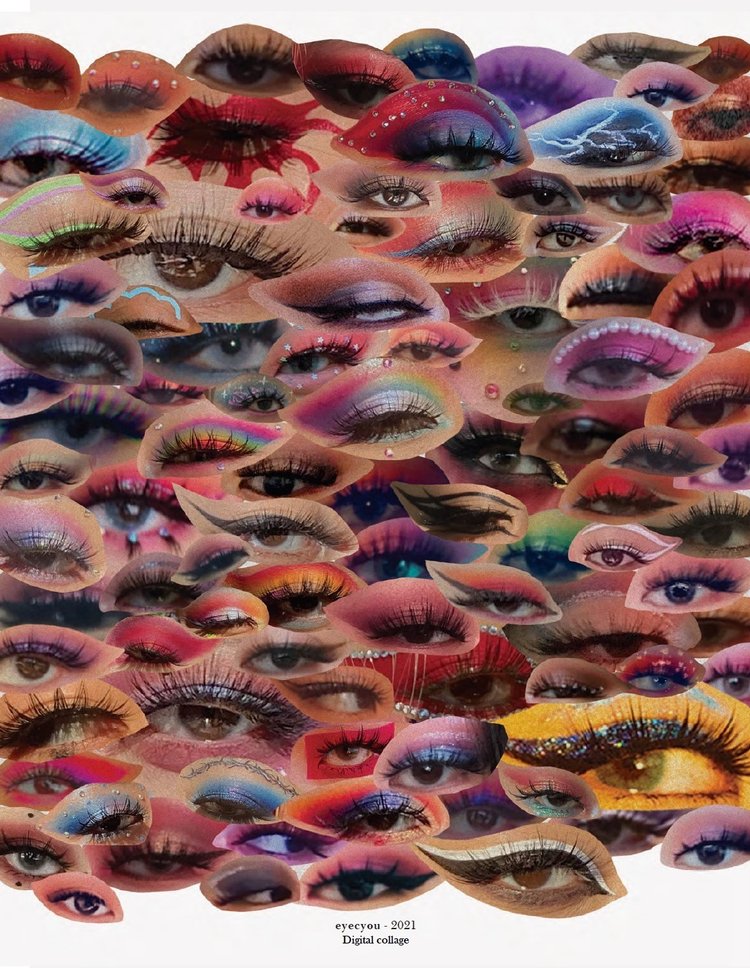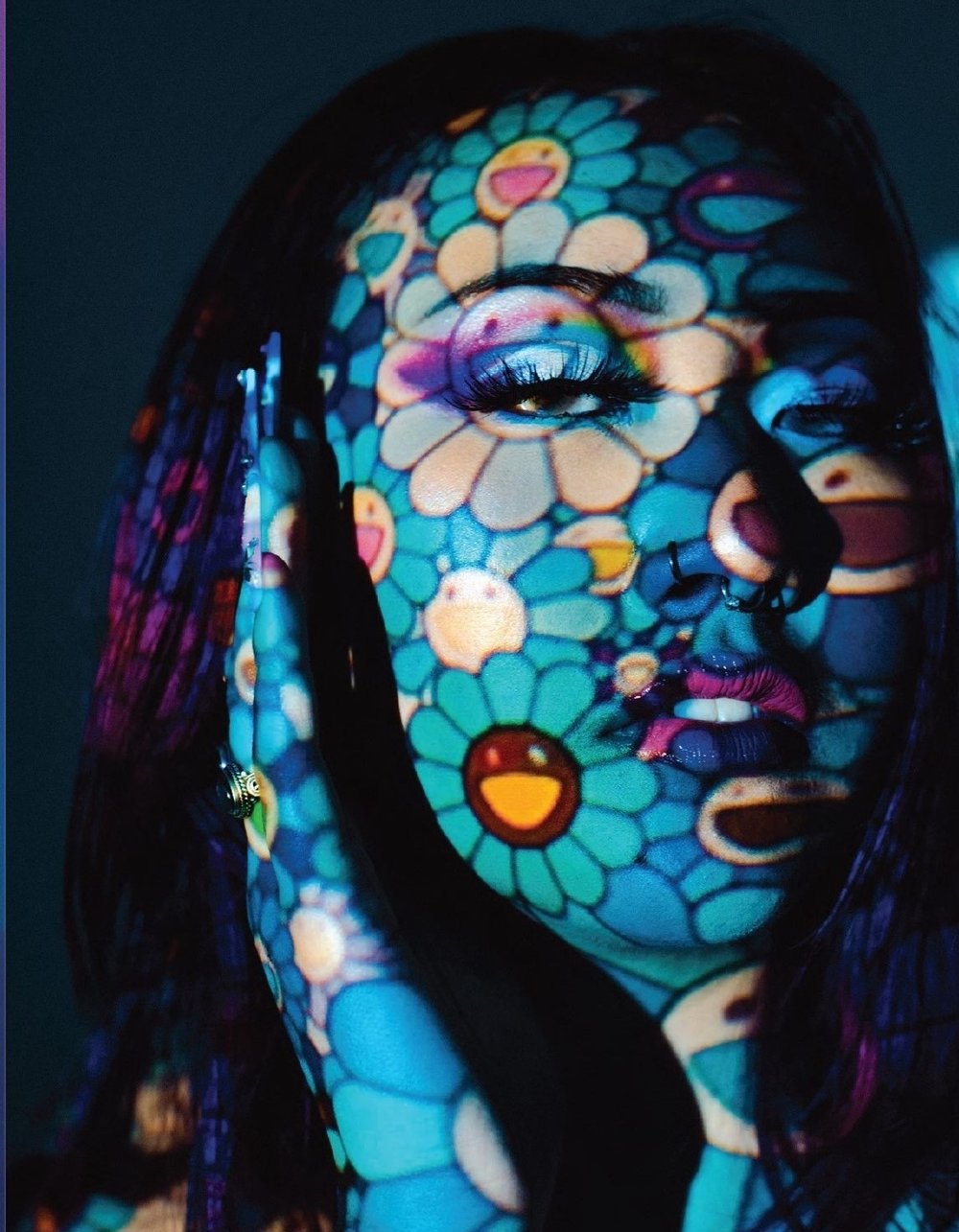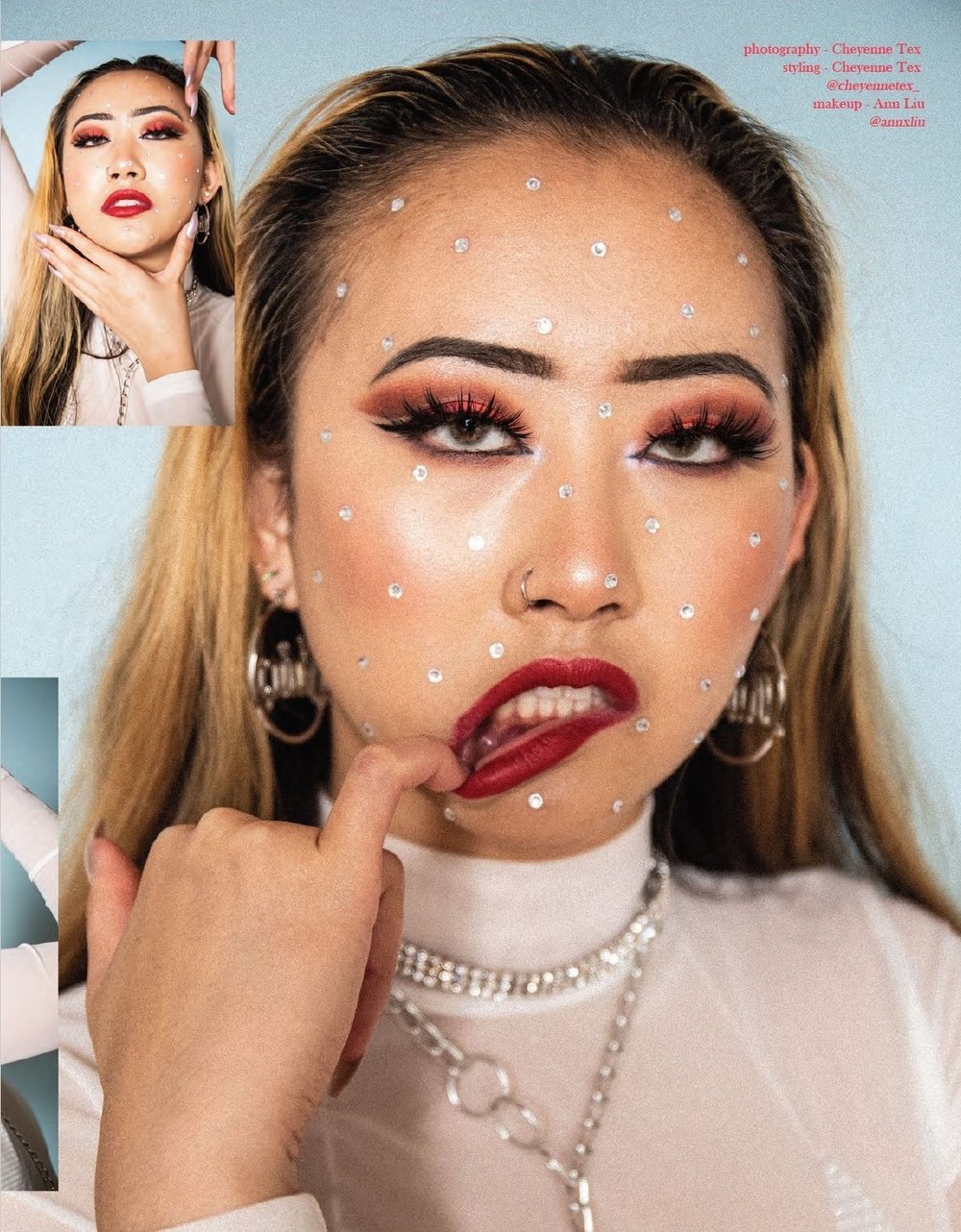 2. Pop-Up Installations ("$OUL-ED OUT" 2018, "Digital Age" 2020, & "Divination" 2019)

Themed pop-up installations for events and temporary exhibitions. Immersive experiences as a creative strategy to drive brand loyalty, UGC, social sharing, and visual retention.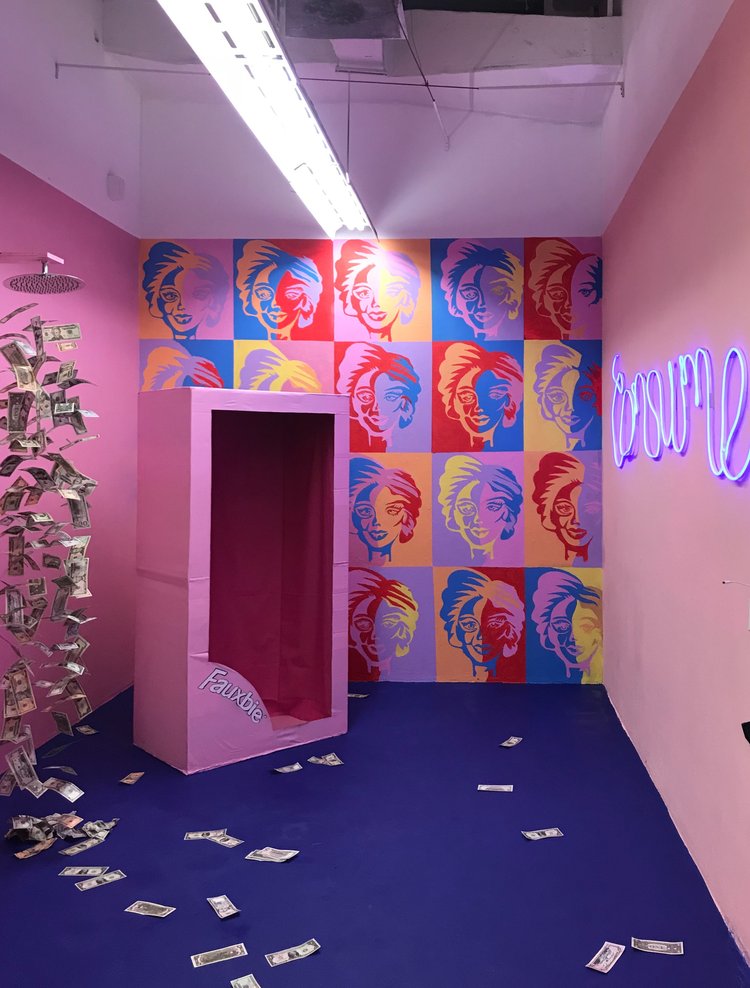 PROJECT 3: SUNRISE ART CLUB
SELECTED PROJECTS
1. "Sunrise Art" - A 365 daily mint NFT photography project
2. "NFTs For Good" - NFT.NYC 2022 Panel & Exhibition
3. "We Rise Better Together" - Sunrise Art Club NFT Airdrop
4. "Sunrise Sundays" - Community Twitter Space
Sunrise Art Club is a creative impact agency producing innovative and impactful projects dedicated to nurturing marginalized creatives of color in Web3 through education and activations. In partnership with brands and stakeholders, Sunrise Art Club acts as host and curator for events in key Web3 & NFT markets – integrating products, technology, networking, & private events.
Produced Art Basel, NFT NYC, and Web3 events, gallery curations, and exhibitions.
Consulted with brands on Web3 integrations / platforms to maximize exposure and innovation.
︎︎︎ More about Sunrise Art Club
PROJECT 4 : TASTY KONA
Tasty Kona is a boutique and e-commerce store specializing in specialty, artisan-made treats from Hawai'i and intentionally selected items from small businesses around the world.
Conceptualized and designed omnichannel branding and content (social media, photography, layouts) to communicate and sell products effectively. Devised and established brand identity, executed marketing strategy, and developed business best practices across digital, web, and traditional.
︎︎︎ Tasty Kona Online
PROJECT 5: DEFI KINGDOMS
Web3 cross-chain fantasy RPG game with pixel art, tokenized resources, and NFT assets + marketplace integrated with DeFi protocols.
︎︎︎ DeFi Kingdoms Online
Creative & marketing strategy, brand + graphic design, and project lead.
Training, UI/UX design, and traditional & digital marketing.